We've got 4 perrrrfect little gifts for your special Momma this Mother's Day.  …because seriously, Momma's and coffee go together like peas and carrots, haha.
1:  a cute little gift card made especially for Mom worth one free 16oz. drink…..$3.75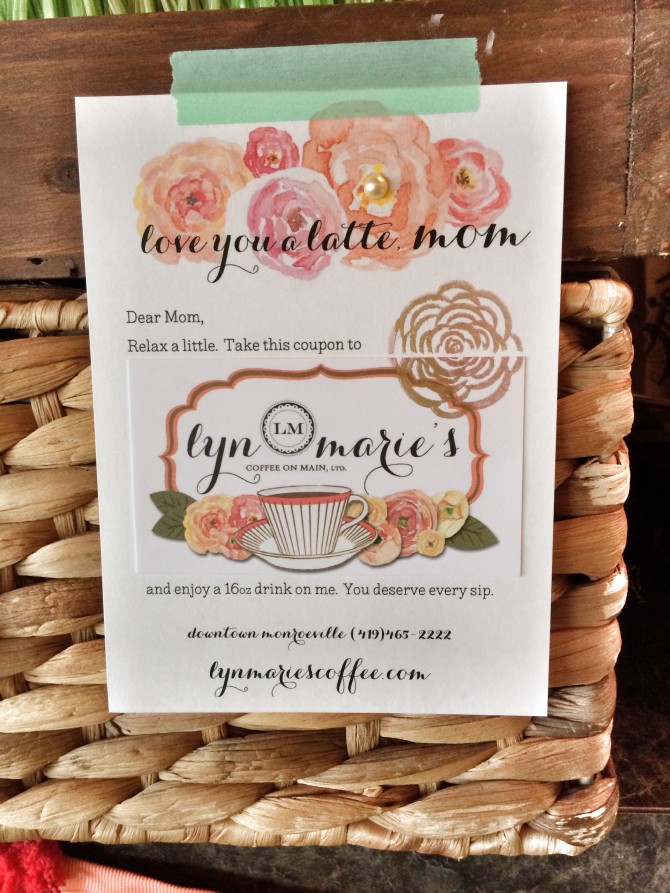 2: a bag of our freshly roasted Mother's Day blend flavored coffee, named "Moms morning blend" – a delightful Mother's Day blend of cinnamon and buttery coffee cake crumbles perfectly suitable to grace Mama's morning mug.
1/4 lb. is $4.00 and 1/2lb. is $8.00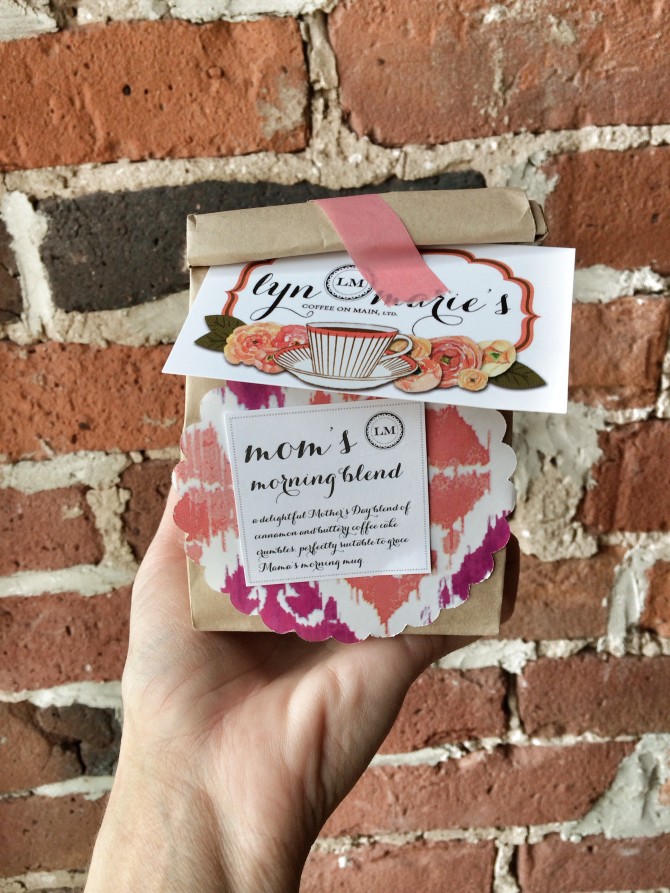 3:  an adorrrable homemade pot holder/ oven mitt with a 1/4lb. bag of "Mom's morning blend" flavored coffee tucked into the pocket …..$10.50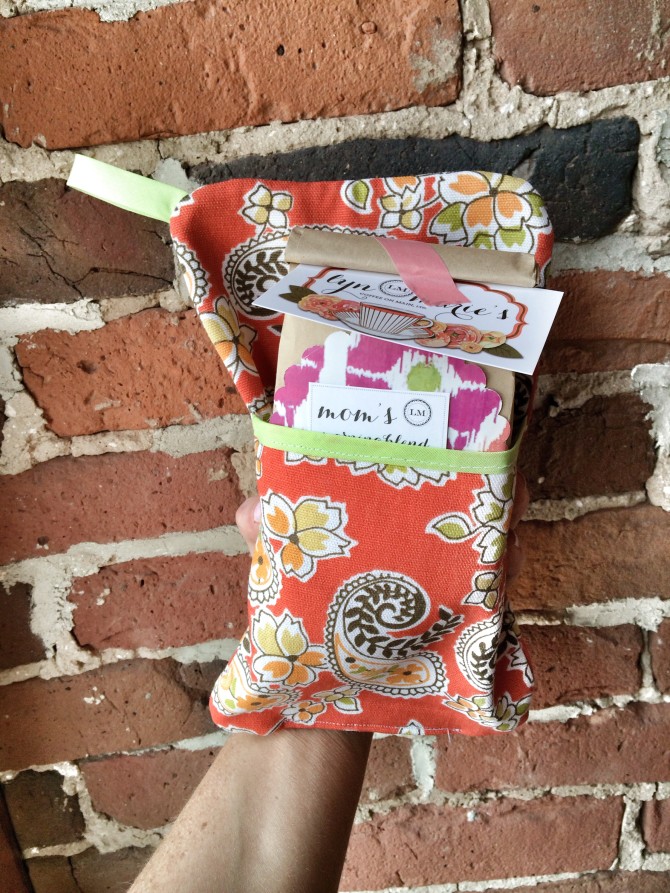 4:  homemade cuffed gardening gloves (because who isn't stylish in the garden) complete with a seed packet and a Mother's Day free drink card …..$10.25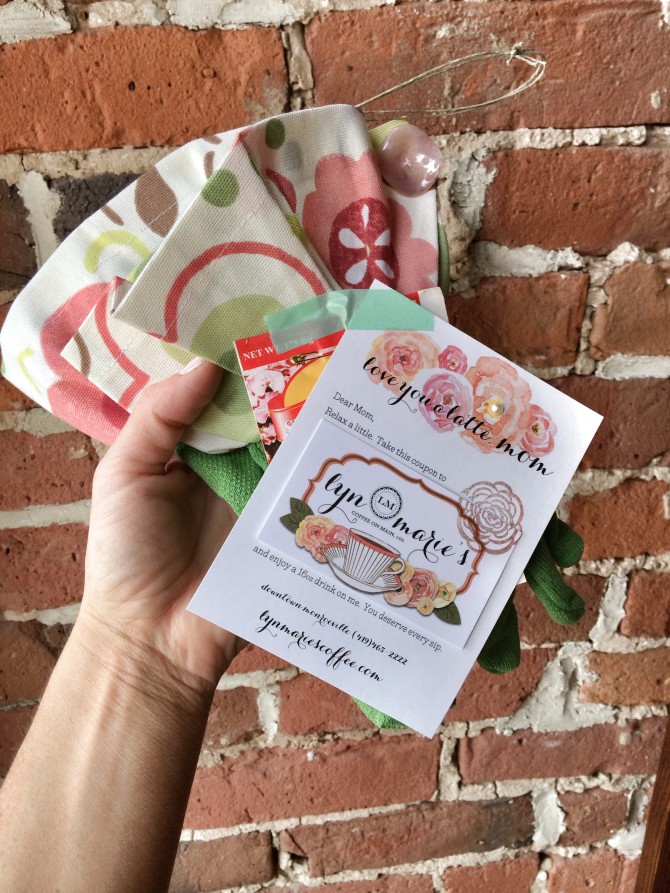 Hope you all have a wonderful Mother's day filled with lot's joy and love.  We sure are grateful for all of you coffee-loving Mama's out there.  (PS- we totally do not judge those of you who have/ are thinking about/ are going to buy any of these sweet little Mother's day gifts for yourself). xo!!