I love baking new creations for my family and friends. Luckily, my huge family gathers every sunday evening for dinner at my Grandpa's house so I am able to try new things weekly! This week, I was craving two of my favorites…. COFFEE and BROWNIES! So, I decided to whip up this trifile. For those of you who do not know what a trifile is…shame on you! A trifile is a layered dessert displayed in a pretty glass container so the layers of yumminess are visible. If you do not own an official "trifile dish" no problem! I don't either… I use an old glass vase.
So, this recipe combines layers of brownie, white chocolate and coffee flavored pudding, toffee bits, and cool whip. As you will see, making trifile is actually quite easy, but the end result looks impressive!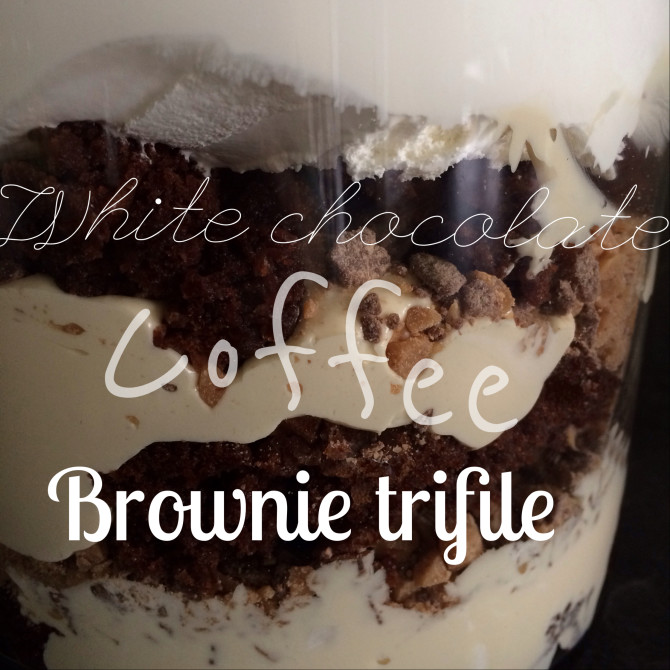 Below you will see the basic ingredients needed for your trifile.
1 box of your favorite brownie mix
2 eggs
1/3 c. oil
1/4 c. water
2 boxes white chocolate instant pudding
1  &  3/4 c COLD milk
1/2 c. of your favorite LM blend
4 c. Cool Whip
1 bag toffee bits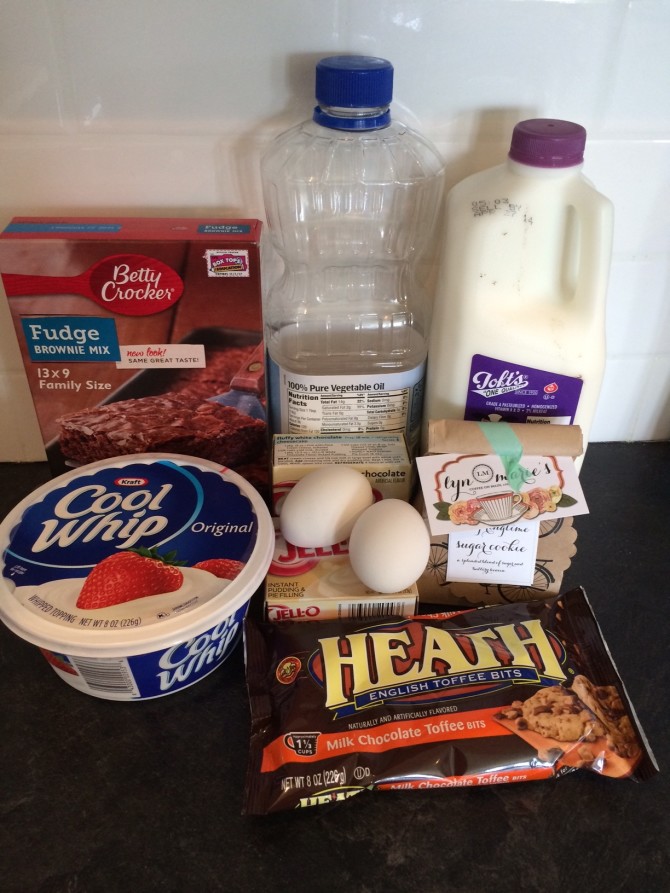 To begin, mix and bake brownies as instructed on the box. Do this first so they have time to cool.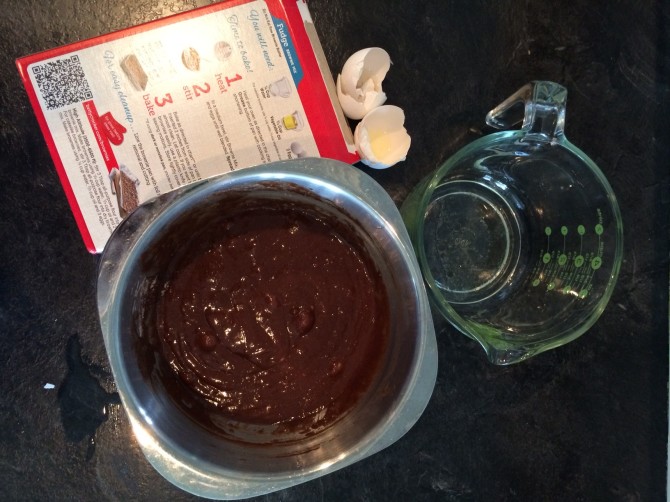 Next, brew your favorite LynMarie's coffee. I chose our new flavor, Springtime Sugar Cookie. You will only need 1/2c. for this recipe, so enjoy the rest while you bake :)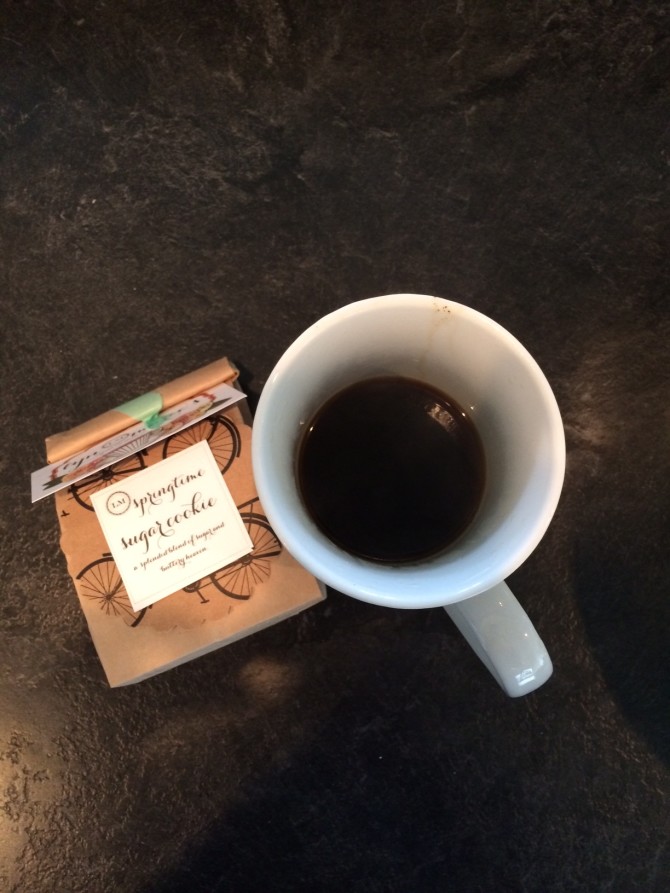 After sipping on some LM deliciousness, with an electric mixer, mix 2 boxes of white chocolate instant pudding with 1   3/4 c of COLD milk to a typical pudding consistency.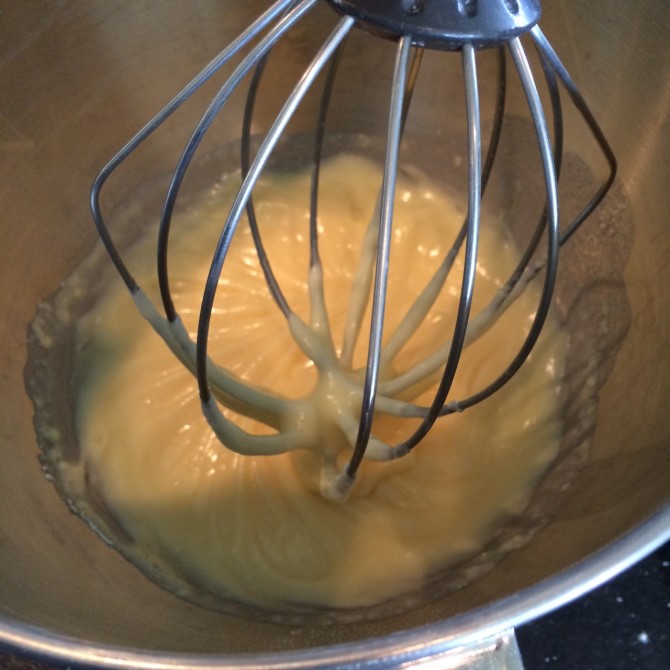 After mixing the pudding, add 1/2 c of your favorite LM blend (chilled) and blend together.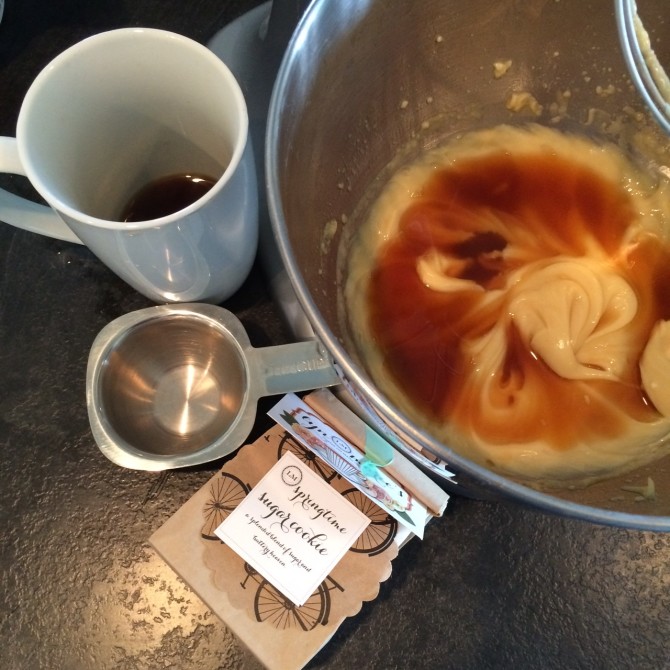 After mixing the pudding and coffee together, add and blend 2c. of Cool Whip into the mixture.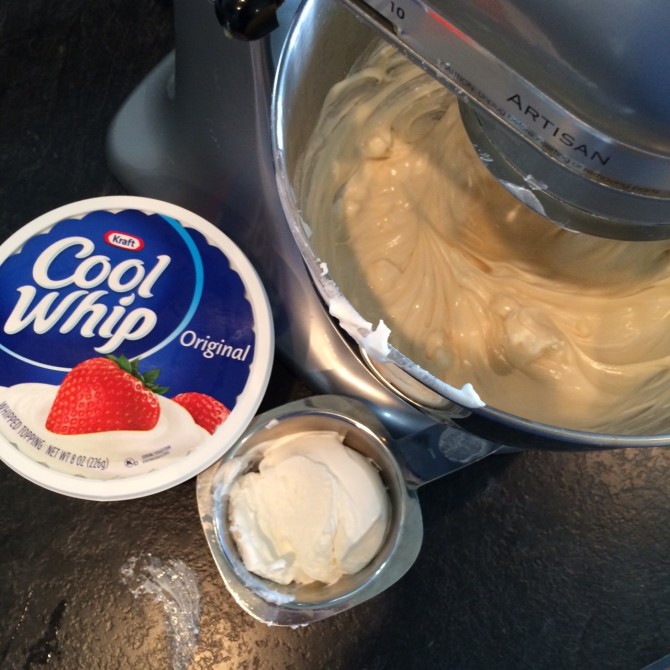 By this time, your brownies should be done baking. Place the pudding mixture into the refrigerator so it can firm up and allow time for your brownies to completely cool.
Then, the FUN part! Let the layering begin! Again, the layers will consist of brownies (cut into tiny squares), the pudding mixture, toffee bits, and Cool Whip.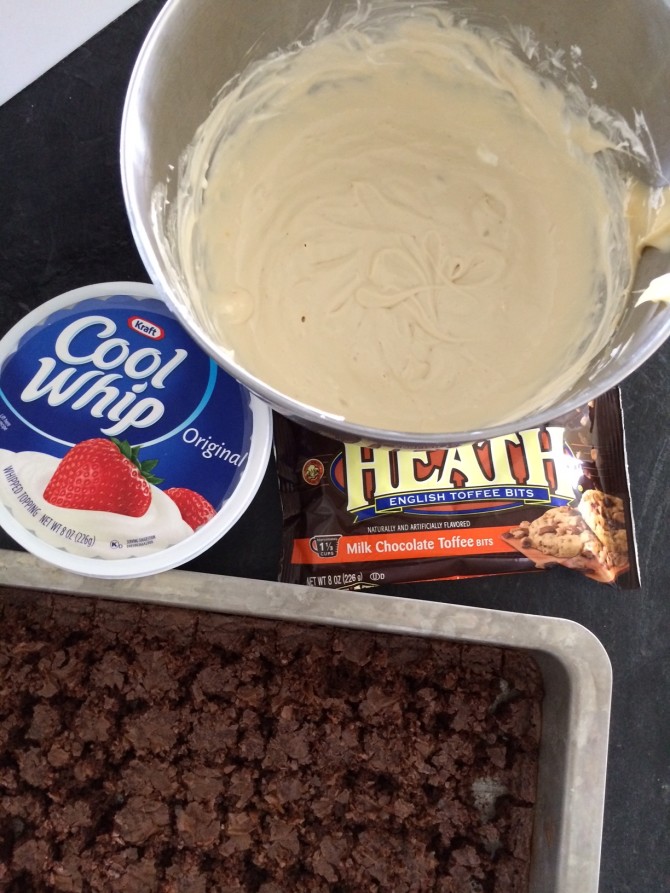 Next, layer all of the above components. Begin with placing 1/3 of the brownies at the bottom of your glass container. Then, add 1/3 of  the pudding mixture on top of the brownies and 1/3 of the toffee bits on top of the pudding. Continue this pattern until all of the ingredients are used.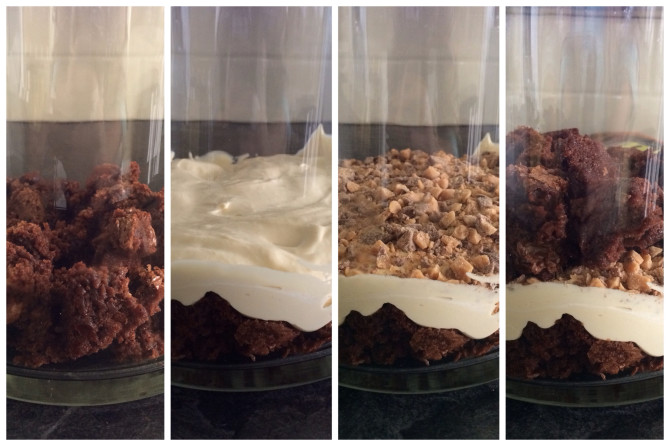 Finally, top the trifile with cool whip and remaining toffee bits.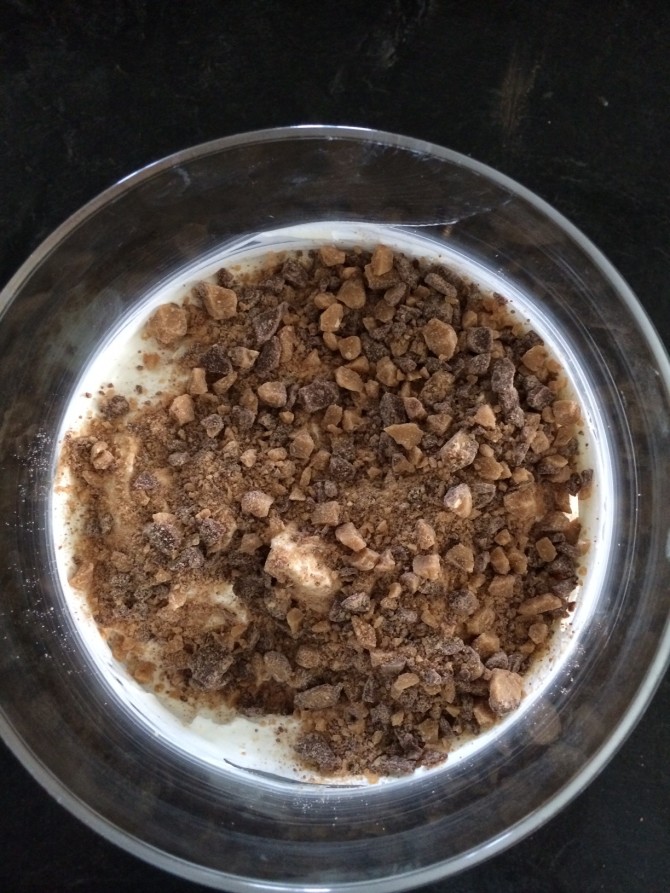 And there you have it! A yummy combination of chewy brownies, creamy coffee flavored pudding, crunchy toffee, and smooth cool whip!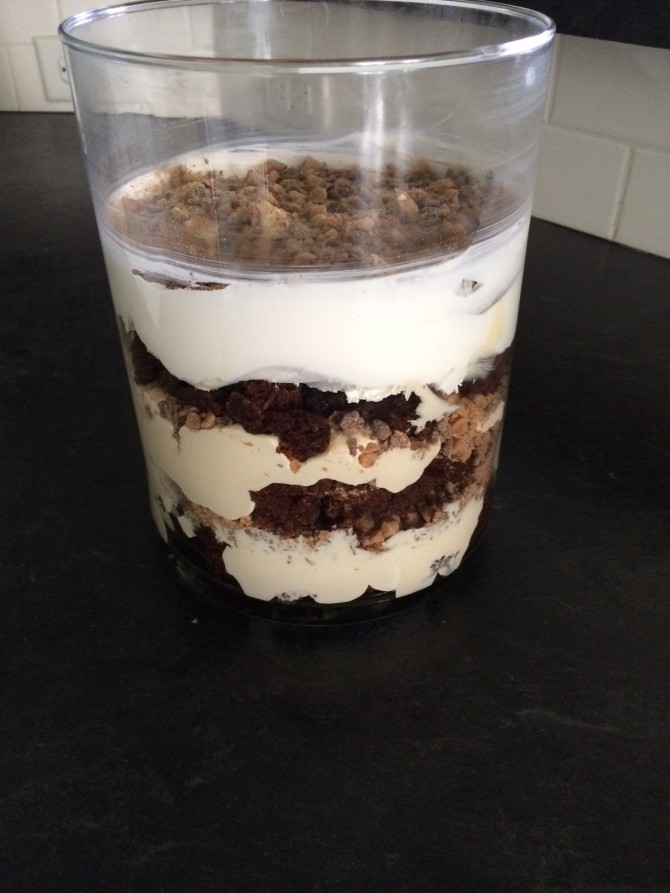 Happy Baking <3
Related posts: