When I imagined being on maternity leave, I pictured my sweet newborn baby quietly sleeping in her crib after I had just easily rocked to sleep leaving me with endless amounts of time to clean out my closets, scrub the house from top to bottom, and even get to organizing the basement that still holds half of my husbands "stuff" from his bachelor years. Boy, was I mistaken!
Over the past 6 weeks I have been bombarded with poopy diapers, a sink constantly full of dirty bottles, and baby who loves to be held by her momma. While these past sleepless 6 weeks have been overwhelming, I wouldn't trade them for the world.
Emerson Barbara Van Fleet was born in the very early hours of August 20, at 12:03am.
Weighing in at 7lbs 4oz and measuring 20in long, she was been a bundle of pure joy since we first laid eyes on her.
So, without further a do, my fellow coffee lovers, I introduce to you my main squeeze, Emerson Barbara…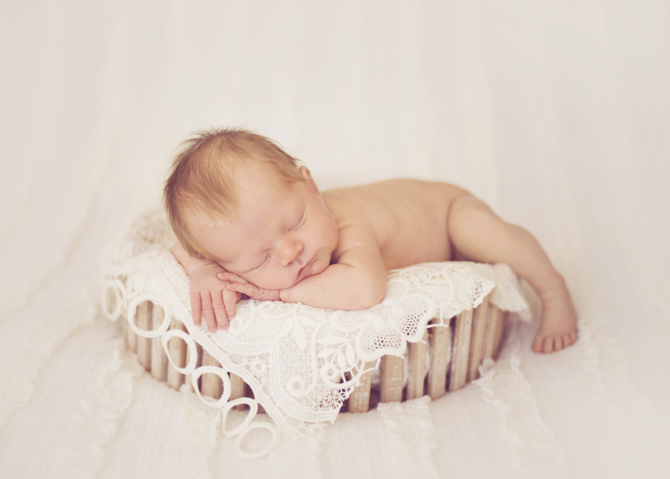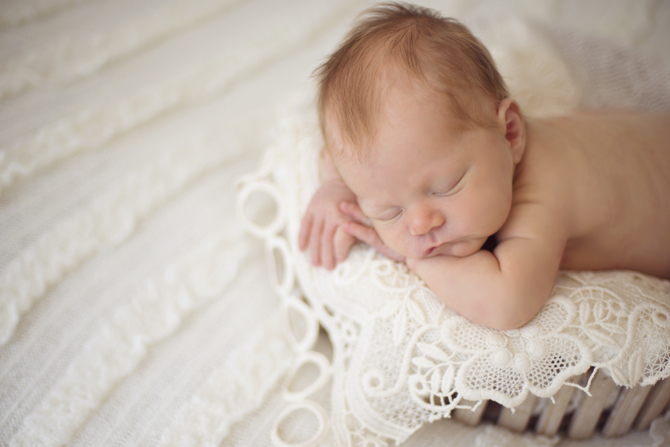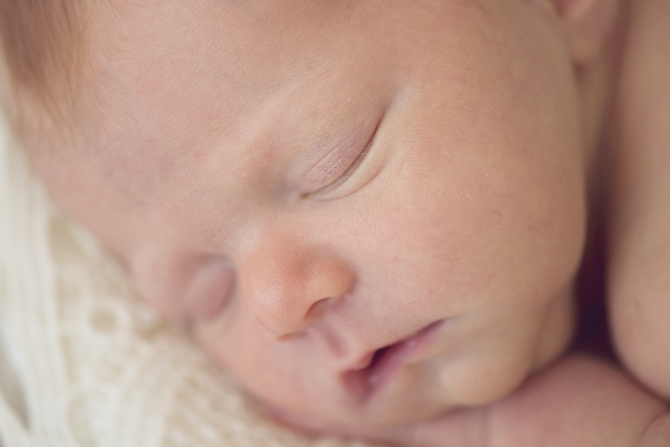 Related posts: